The Highest Quality
Stewart Reed chimney sweeping is a second generation chimney sweeping company established in 1988. We have a team of experienced and qualified experts who give a top quality service. Our service range from chimney sweeping, birds nest removal, chimney re pointing, chimney re lining, stove repairs to stove installations and we serve Essex and Hertfordshire areas.
We are NCSSA and OFTEC solid fuel installers so all installations will be certificated and fully insured. 6 years warranty is give with every installations through OFTEC.
Stewart Reed Chimney Sweeping is a second generation chimney sweeping company. We take great pride in our work and guarantee that our service is reliable and clean with competitive pricing.
We also carry out other chimney services such as:
Chimney sweeping
Birds nest removal
Bird guards
Chimney cowls
Smoke testing
Chimney liner installation
Chimney re-pointing
Stove repairs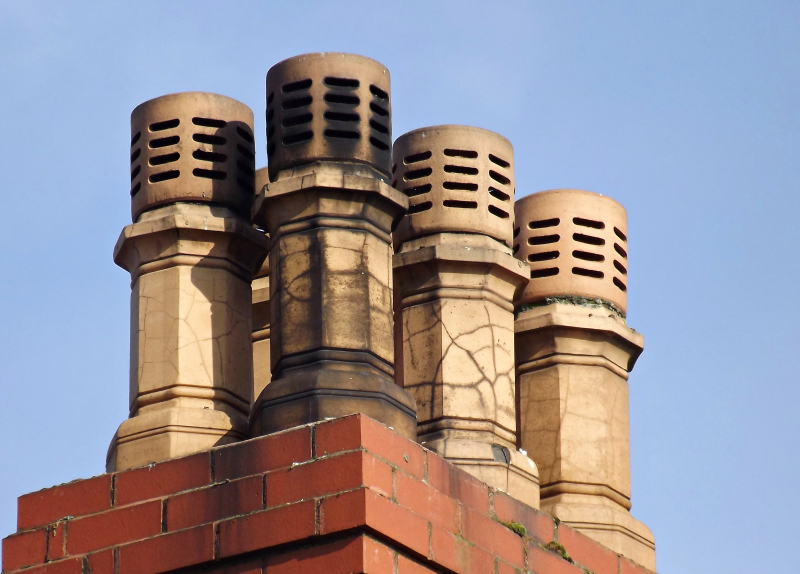 Frequently Asked Questions
Do all chimneys need to be swept?
Yes, think of your chimney as the "safety hatch" for your fireplace or log/coal burner. It provides a "safe way" for poisonous gases and fumes to escape. It is essential to keep it clean and maintained. Whether you have an open chimney or a stainless steel flue, they both need to be swept at least once a year.
What will happen if my chimney is not swept?
Many things can happen the most common being a build-up of soot, tar and a substance called creosote. These build-ups will then reduce the diameter of your chimney, reducing the effectiveness of your fireplace/stove, and more importantly allowing poisonous gases (Carbon Monoxide) to escape into the room. There is also a big risk of a chimney fire.
Why does my chimney smoke?
There are different reasons why your chimney may smoke. Below is a list of the major causes. It may be that only one, or a combination of any of them could cause the smoke to blow back into your room.
How often do I need my chimney swept?
This depends on how often you use your fire and what you burn. A general guideline is: For occasional evening and weekend use, once a year is enough. For more frequent use, especially if you burn a lot of wood, you should have your chimney swept once before you start having fires, usually in the autumn and then once again half way through the burning season, about January.
Get a Free Quote -or- Ask a Question